WHAT WE CAN DO FOR YOU
Covid-19
is a challenge for corporations, events and conference organizers around the world. Cancelled events, corporate seminars, sales meetings and conferences.
While nothing can be done for physical events right now, we can help you pivot your event from a physical event to a fully virtual one – or prepare for the future when both physical and virtual events will co-exist as hybrid events.
Design 360 offers a turn-key services to help event organizers pivot to virtual events without compromise.
What is a Virtual Event?
A virtual event, also known as an online event, is an interactive gathering that happens on the internet. Unlike in-person events, virtual ones aren't restricted to a single location. A remote attendee can join and participate from anywhere in the world, given he or she has access to the web.
Some events are completely virtual and every guest attends sessions from the comfort of their own home, favorite coffee shop, or wherever they might be. Others have both in-person and virtual components, which is also known as a hybrid event.
If you plan to have some integrate both in-person and virtual elements, take a look at these hybrid event ideas.
What is a Hybrid Event?
A hybrid event is any event — conference, training seminar, trade expo, etc. — that combines live, in-person elements with digital, online components. For example, a business conference that hosts an in-person gathering in Hyderabad, India and live-streams its keynotes and sessions to a worldwide virtual audience would be considered a hybrid event..
PIVOT TO VIRTUAL EVENTS
Host amazing online events without compromise.
Zero overhead for conference speakers

Works like a regular conferencing software

Produce multiple conferences simultaneously

Embed feeds on your website, control access

We handle production technicalities remotely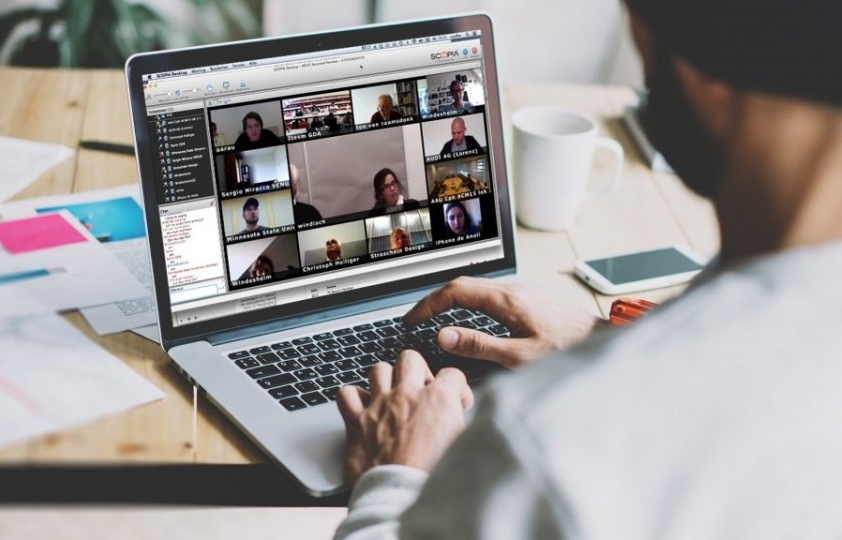 WE HELP VIRTUAL EVENT ORGANIZERS
Consulting service to guide your transition to digital events.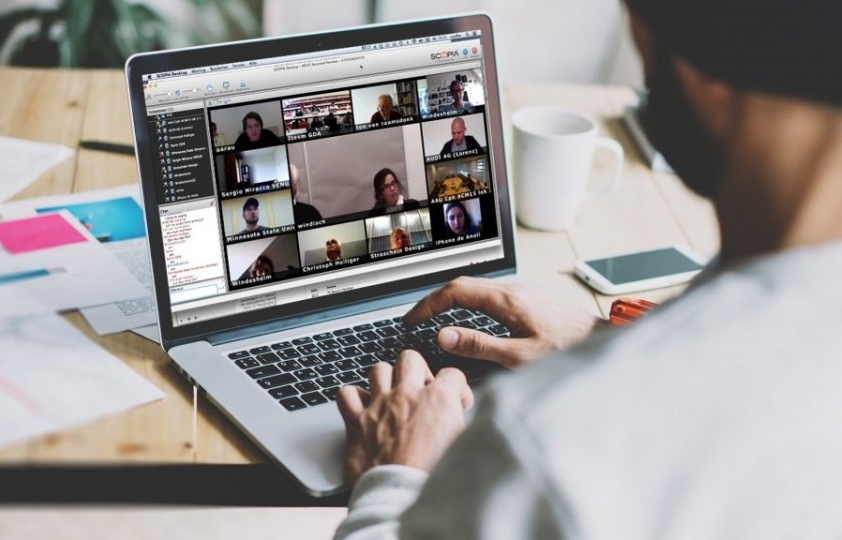 TRANSITION STRATEGY TO VIRTUAL EVENTS

OUTLINE VIRTUAL EVENT SPECIFICATIONS

CHOICE OF VIRTUAL EVENT PLATFORM

SUPPLIER SCREENING AND SECURITY AUDIT

TRANSITION ADVISORY AND GUIDANCE
OUR VIRTUAL EVENTS MANAGEMENT SERVICE
Simple turnkey solution for event organizers and corporations.
LOW OVERHEAD FOR EVENT ORGANIZERS

CONFIGURE YOUR VIRTUAL EVENT PLATFORM

SUPPORT YOU THROUGHOUT THE EVENT

ONBOARD AND TRAIN SPEAKERS FOR LIVE SESSIONS

OVERSEE PRODUCTION AND DELIVERY QUALITY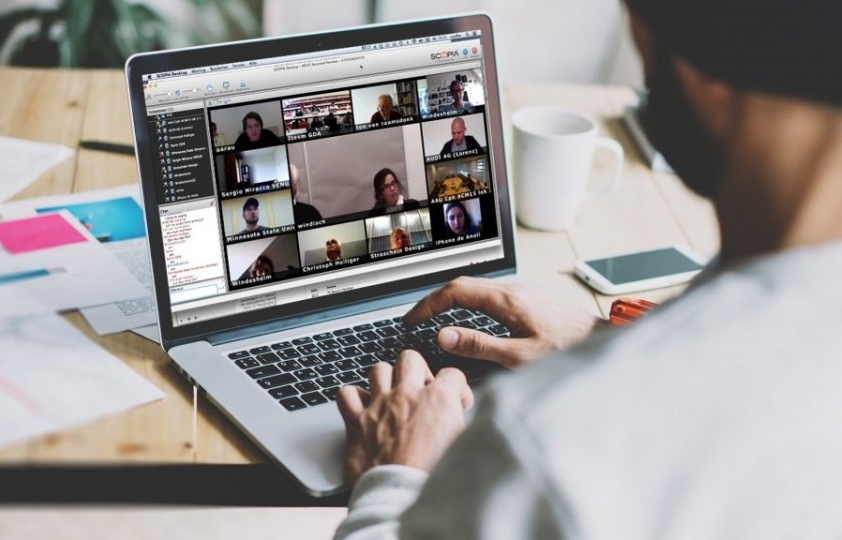 OUR VIRTUAL CONFERENCE PRODUCTION SERVICE
Enhance your virtual event with stellar online conferences. All produced remotely.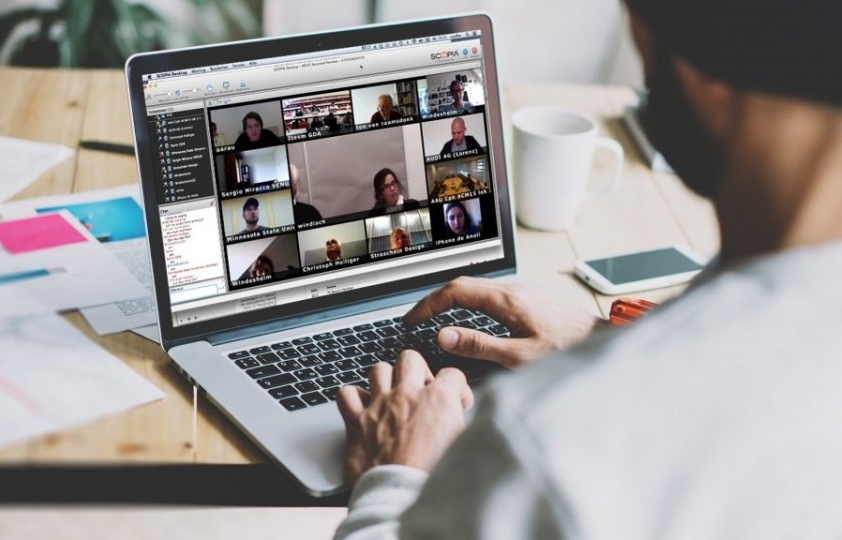 ZERO OVERHEAD FOR CONFERENCE SPEAKERS

WORKS LIKE A REGULAR CONFERENCING SOFTWARE

PRODUCE MULTIPLE CONFERENCES SIMULTANEOUSLY

EMBED FEEDS ON YOUR WEBSITE, CONTROL ACCESS

WE HANDLE PRODUCTION TECHNICALITIES REMOTELY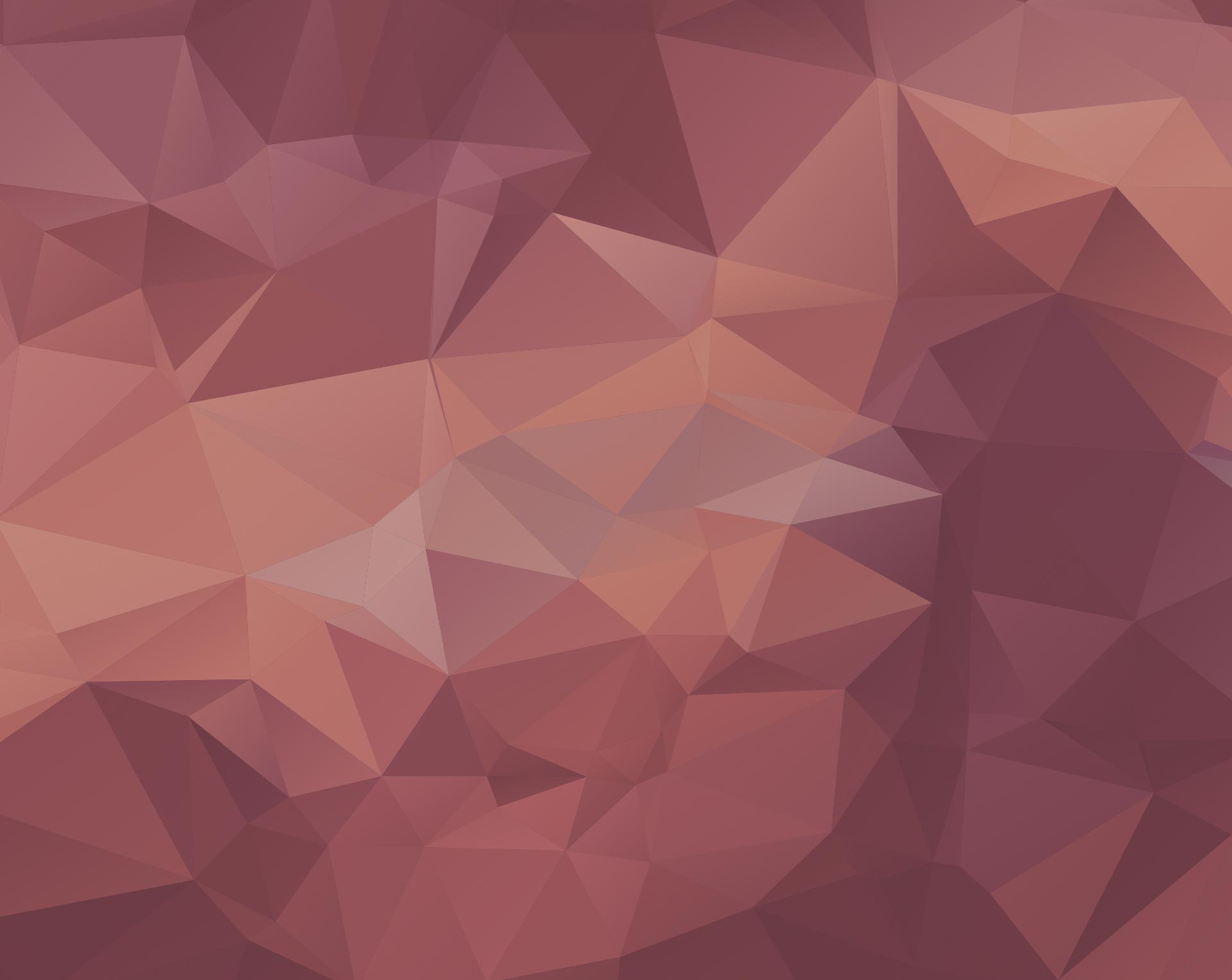 LEARN
WE WANT TO GET TO KNOW YOU
What is your business about? What are your challenges? What are the issues that your members or clients are dealing with? By thoroughly understanding your company's leadership culture, how your organization operates and your long term strategic plans, we become a part of your team. Our model works best when we can become more than the "hired help" and can become strategic event management partners, so the first step for us is about getting to know you and your business.
BUILD
LET US DO THE HEAVY LIFTING.
Because we have taken the time to learn about your business and the goals of your event, you can rest assured that the event will be on target and in line with your objectives. Leave the planning and management to us. Let us look after the details and the heavy lifting that comes with planning a professional event. From our network of preferred vendors, industry connections and years of experience, we can deliver a full service event management experience. The Design 360 team is well equipped to deliver a world class event, each and every time. You can focus on your business; our job is to run your event.
DELIVER
SIT BACK. RELAX.
Finally, this is where our event management expertise comes into play. At our core, we love events. We love the on-site details, production plans, schedules, deadlines and to do lists that come along with managing an event. From meticulous management of facility details to AV, Fabrication, Venue Branding and on-site coordination, we ensure every detail is looked after. Managing your event using a strategic overall plan and a methodical management approach allows you to rest easy. Knowing that every last detail is looked after will allow you to focus on your attendees and stakeholders at the event. Let us look after the rest.