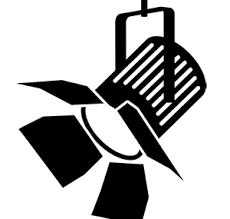 Lighting
We have a wide range of over 2000+ lighting fixtures which includes generic, LED, architectural and intelligent fixtures suited for both indoor and outdoor events. Our expert team designs the type of lighting required for each event based on the type of the event and the theme of the event as each event has different lighting requirement.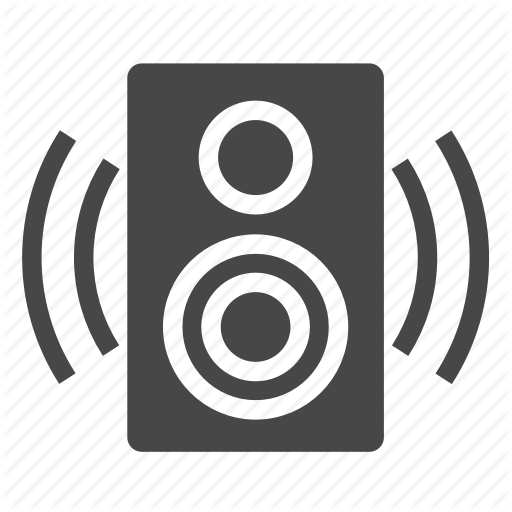 Audio Visuals
Be it a small conference room or a large convention center. With the constant growth of the event technology in the region, Design360 the one stop solution for your all audio-visual requirements.

Stage & Fabrication
With our in-house carpentry division, our qualified engineers custom designs the stage as per the event requirement and produce any structure, from conference backdrops to award show set design.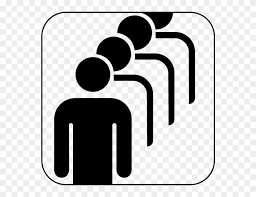 Registration & Entry Management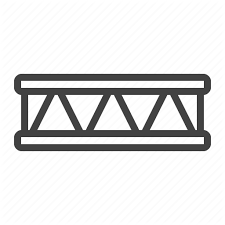 Rigging & Trussing
Design 360 provides a complete range of rigging services which is backed by highly skilled and certified riggers. We stock a wide range of certified trusses, ground supports, chain motor's and more of various sizes that is suited for both indoor and outdoor events.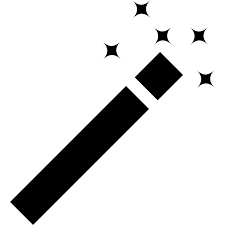 Special Effects
Be it a C02 Gun or a sparkulers to a full fledge stadium confetti blasts – we stock it all. We have a wide range of Special effects and lasers in-house ranging from 5watt to 20watt wherein we can customize a show as per the requirement.